Beome a Venue Partner Today ! 
Free Device charges for your customers
-Become part of our growing network

-Staying connected means happy customers 🙂

-Stand out from your competition

-Installation and Maintenance included

-Advertise promotions at your location and others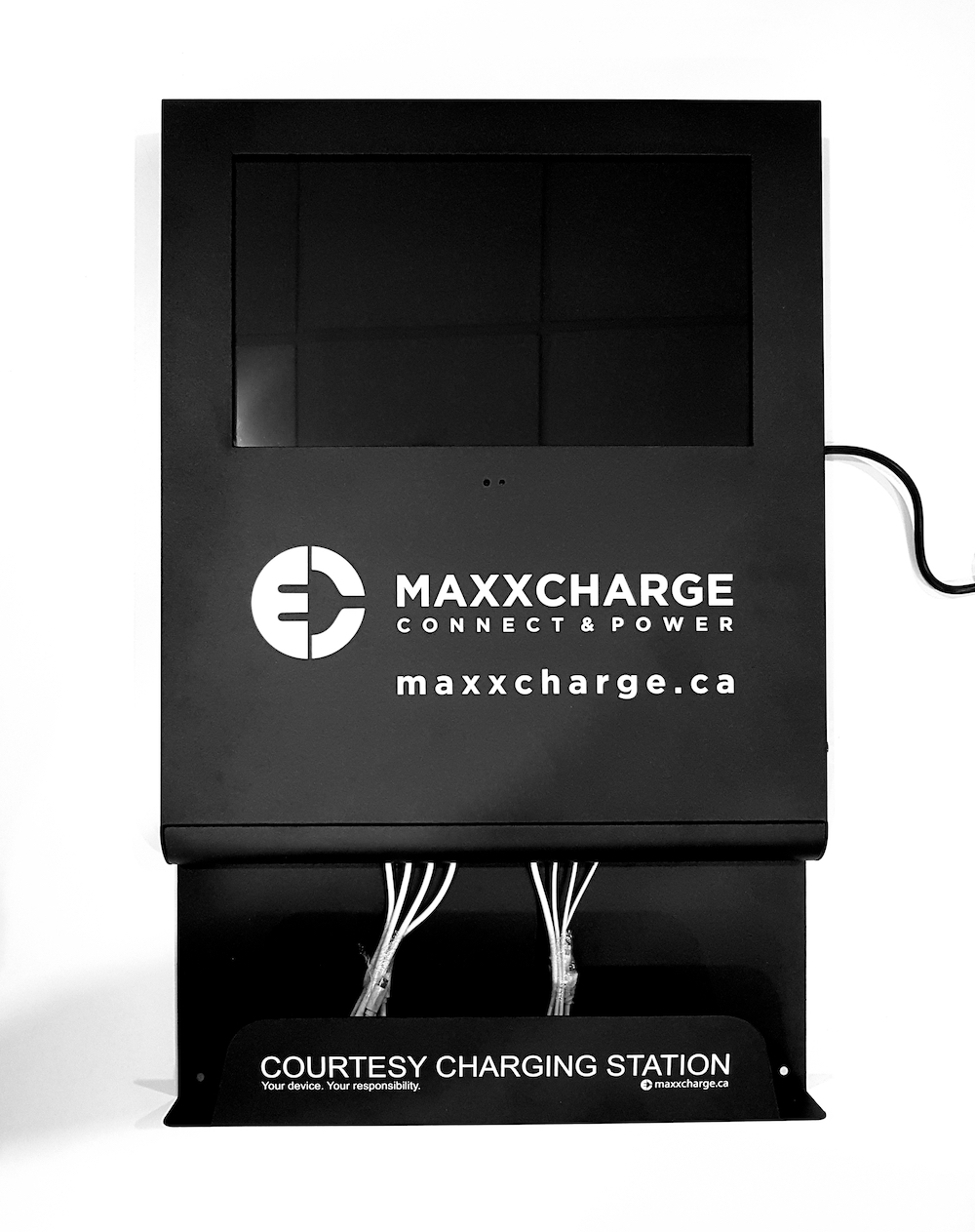 Frequently Asked Questions 
There is no cost in becoming a venue partner and there is no cost to install the charging station. We take care of this for you.
Repairs are at no cost to the venue for the length of the agreement. If there is an issue please contact us right away to book a sevice call.
No, but we provide you with a 20 second spot included at your location when you sign up to become a venue partner; additionally we provide you with 50% off all of our other rates just for being a partner of ours.