Hospital Network
Providing Charging and Marketing Solutions when it matters most ! 
Videos
See below our Hospital Products 
Powering healthcare organizations with improved patient experience & satisfaction.
Our program provides both a charge for your customers and customized marketing solutions that drive revenue for your hospital. We take care of the installations and the maintenance on all products. Leave the charging up to us ! 
[et_pb_shop type="product_category" include_categories="26″ _builder_version="4.3.2″ custom_margin="|-3px||||"][/et_pb_shop]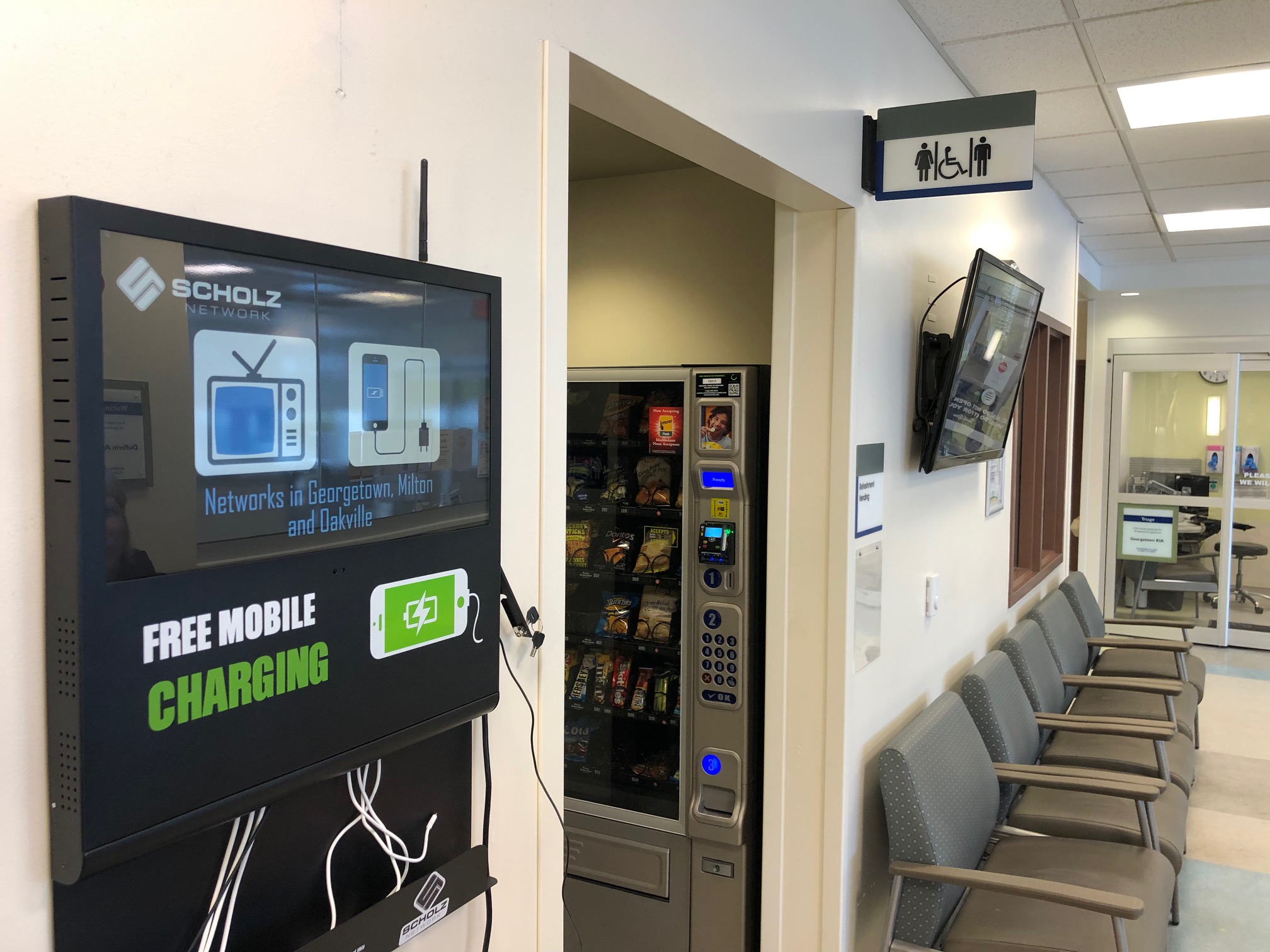 Speak to a sales professional
When setting up charging solutions for your hospital we have the experience and the products to fit any application. Keeping patients connected during their time of need is our TOP priority. 
Articles
Most Popular Posts
Celebrate the Georgetown Racquet Club's one-year anniversary with our exclusive $30 promotion for 30 days! Embrace a month of fitness, fun, and fantastic savings as we mark this special milestone. For just $30, enjoy full access to our state-of-the-art facilities,...