Hospital Network
Providing Charging and Marketing Solutions when it matters most ! 
Videos
See below our Hospital Products 
Powering healthcare organizations with improved patient experience & satisfaction.
Our program provides both a charge for your customers and customized marketing solutions that drive revenue for your hospital. We take care of the installations and the maintenance on all products. Leave the charging up to us ! 
[et_pb_shop type="product_category" include_categories="26″ _builder_version="4.3.2″ custom_margin="|-3px||||"][/et_pb_shop]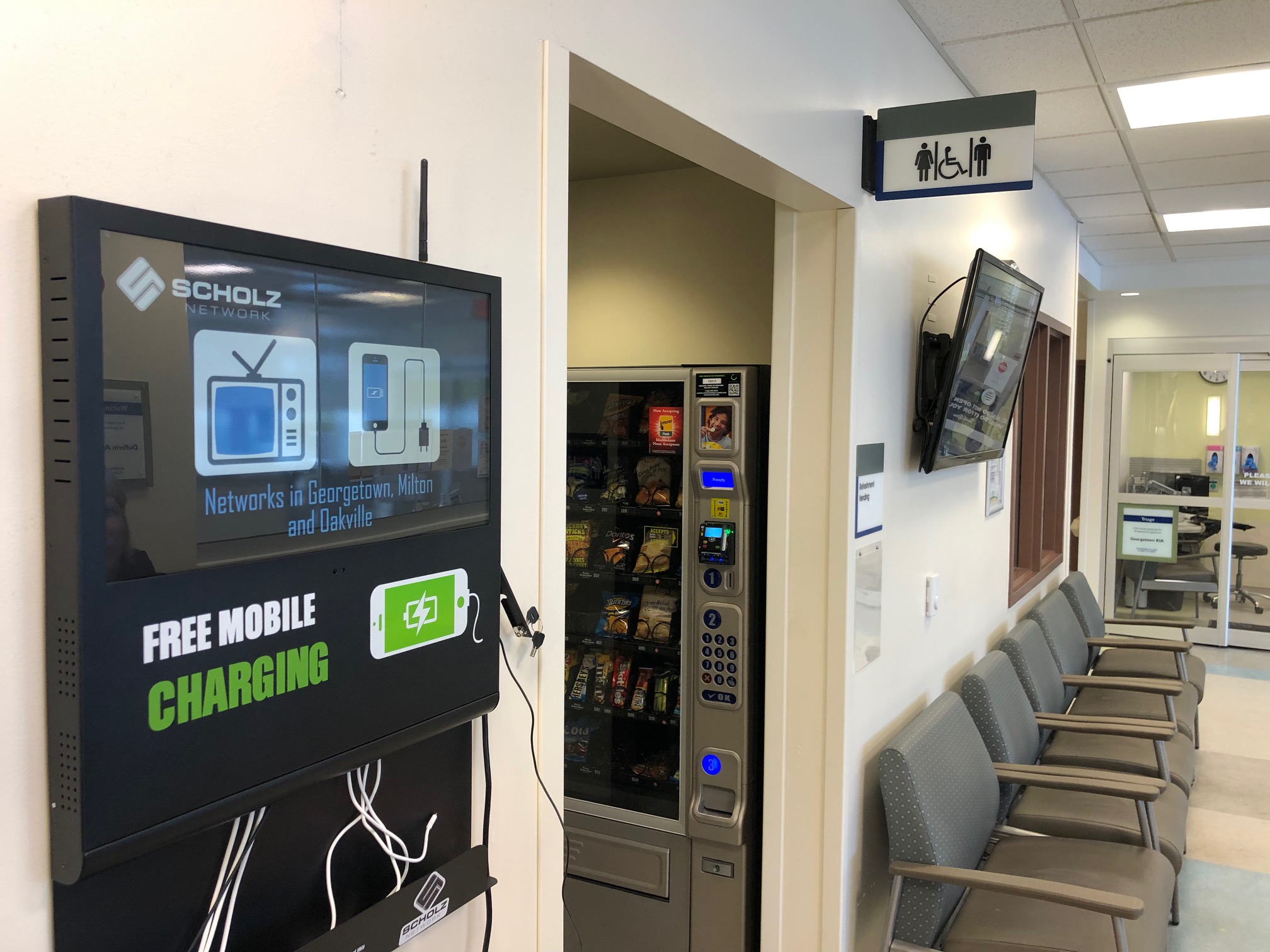 Speak to a sales professional
When setting up charging solutions for your hospital we have the experience and the products to fit any application. Keeping patients connected during their time of need is our TOP priority. 
Articles
Most Popular Posts
Community Living- https://clnh.on.ca/ Corks Winery- https://corkswinery.com/ Carpet Barn Carpet One- https://www.carpetbarncarpetonegeorgetown.com/ Desjardins- https://mikefrancis.ca/ FVP Personal Injury Lawyers- [email protected] Ginger Homes-...
Located in the heart of Georgetown is a new Barber and Smoke shop ! The address is 16 Main St South Georgetown , Ontario L7G 3G5. Get your haircut by Nick or purchase your favourite Cigars with Chris.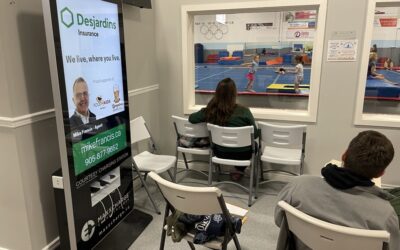 We are super excited to feature our largest charger at the HHGC. 3 Wireless charging pads and then 3 bays for cable charging. You will be sure to see the unit right away in the waiting room. If you are interested in advertising please contact us ! HHGC is located at :...